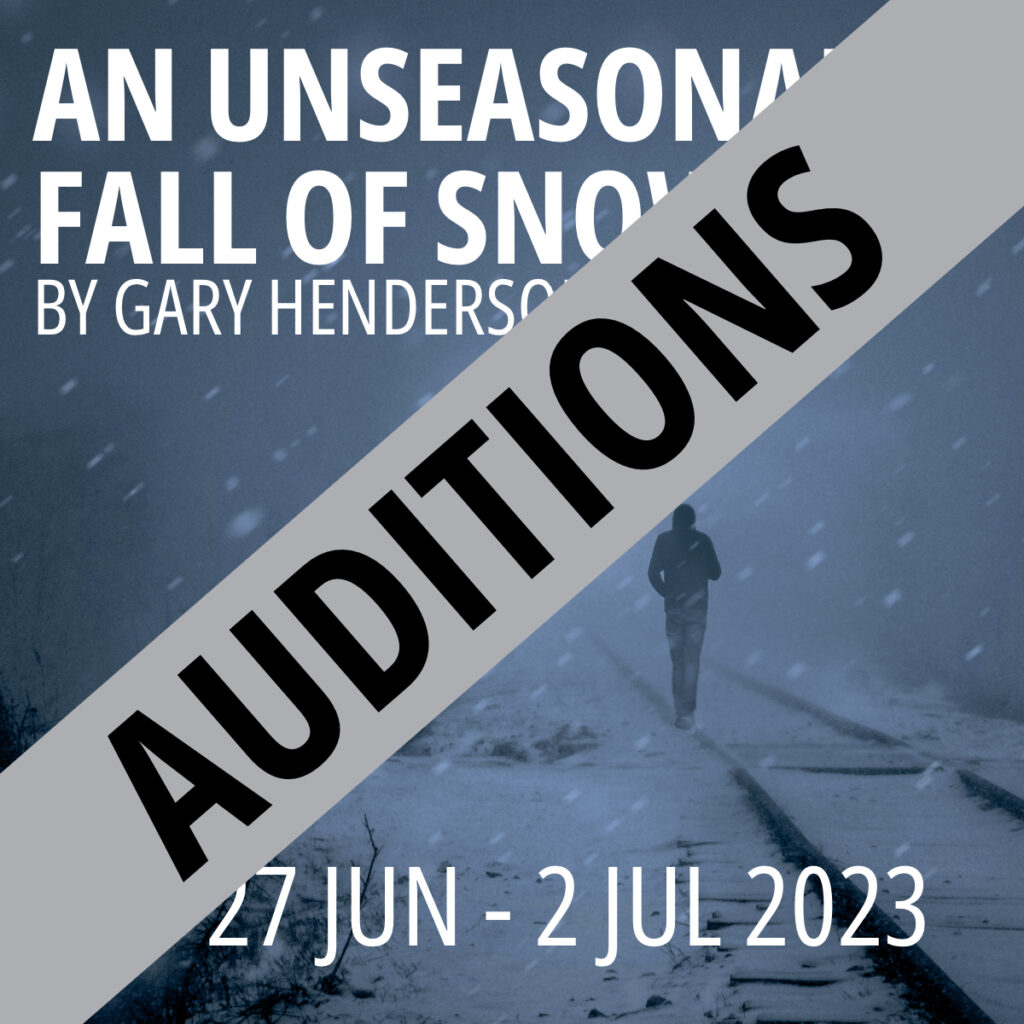 AUDITIONS
An Unseasonable Fall of Snow
By Gary Henderson
Season Dates: 27th June to 2nd July 2023
Directed by James Bell
This is a profit-share production
👋 Express Your Interest
The Story
A bewildered young man is questioned by a ruthless interrogator, who circles like a predator, forcing him closer and closer to an awful admission.
A compelling investigation of truth, consequences, and the ultimate value of human life.
The Characters
Arthur – older (30+), confident and driven
Liam – younger (18+), confused and anxious
The Season
An Unseasonable Fall of Snow is presented by Foolish Wit Theatre, a community theatre company with a modest profit-share model.
Auditions will take place in early May 2023.
Rehearsals will begin in early May with a period of line learning. We anticipate two rehearsals per week initially, on weekday evenings and weekend days in the Milford/Takapuna area.
The performance season runs from Tuesday 27th June to Sunday 2nd July 2023 in the evening.
An Unseasonable Fall of Snow is directed by James Bell and will be presented at The PumpHouse Theatre in the Coal Bunker Studio space.
Express Your Interest
Visit bit.ly/snow-auditions and complete the form.
Past Foolish Wit Theatre Productions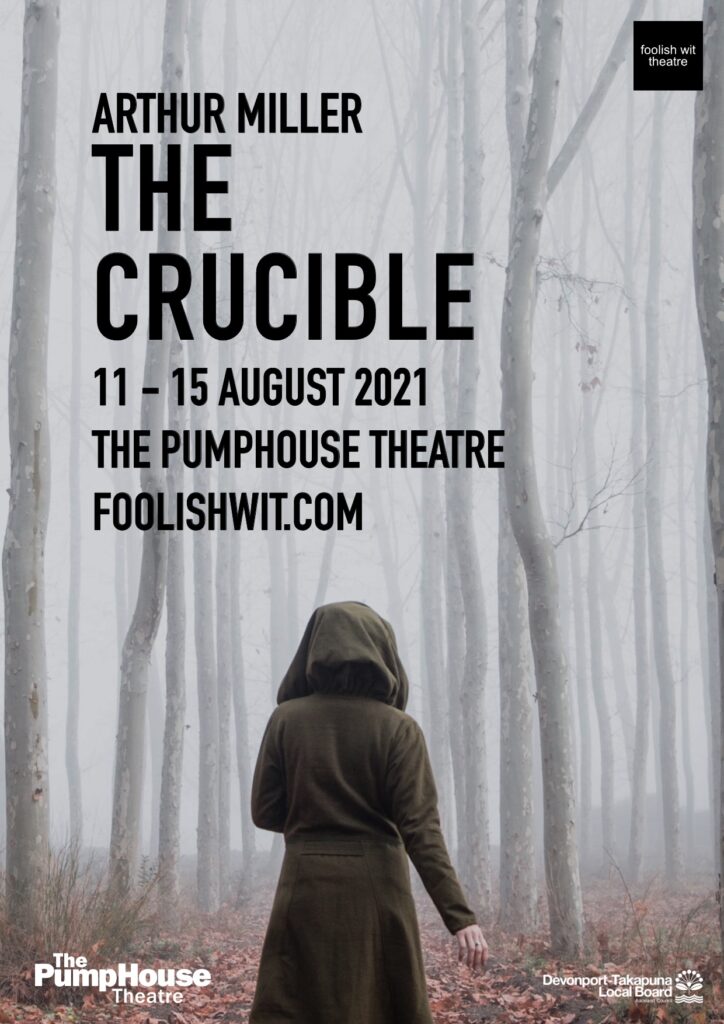 2021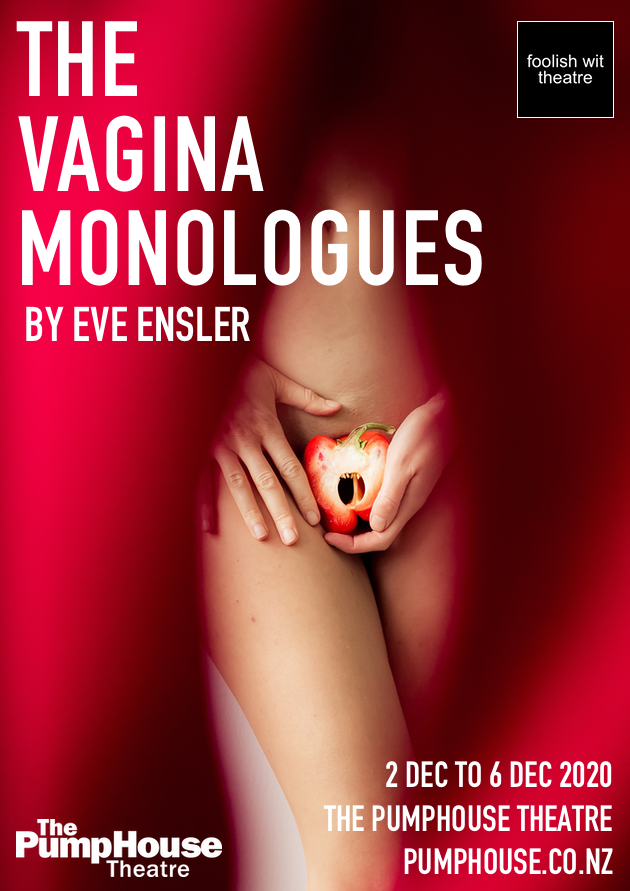 2020
2020
2020, 2019 & 2018
2019
2018
2015