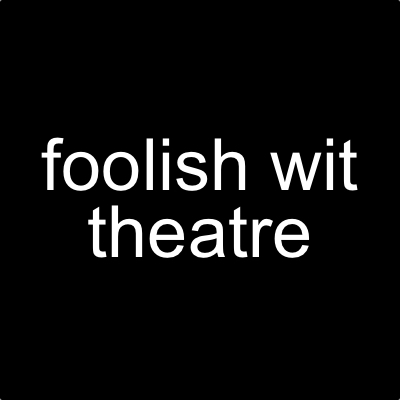 Foolish Wit is an independent, community focused theatre company established in 2015. We strive for excellence in producing and presenting theatre that showcases works by new and established playwrights. We have a particular interest in championing New Zealand works.
We see our group as an alternative to existing theatre companies on the North Shore who tend to focus on a slightly older demographic with the work they chose to present.
Our goal is to provide opportunities for talented young theatremakers to practice and present their craft, working on projects they are passionate about and where they can make a substantial artistic contribution.
We hope to become financial sustainable and able to present a variety of work – including original work and work by local playwrights – something existing theatre companies tend to ignore. We aim to follow a profit-share model with the actors and creatives involved in our productions.